Programme
The 2022 conference will assess the progress of the sector's use of IoT to date, the level of its capabilities, practical steps on how to fully harness its growth, and how to alleviate the likely challenges to implementation.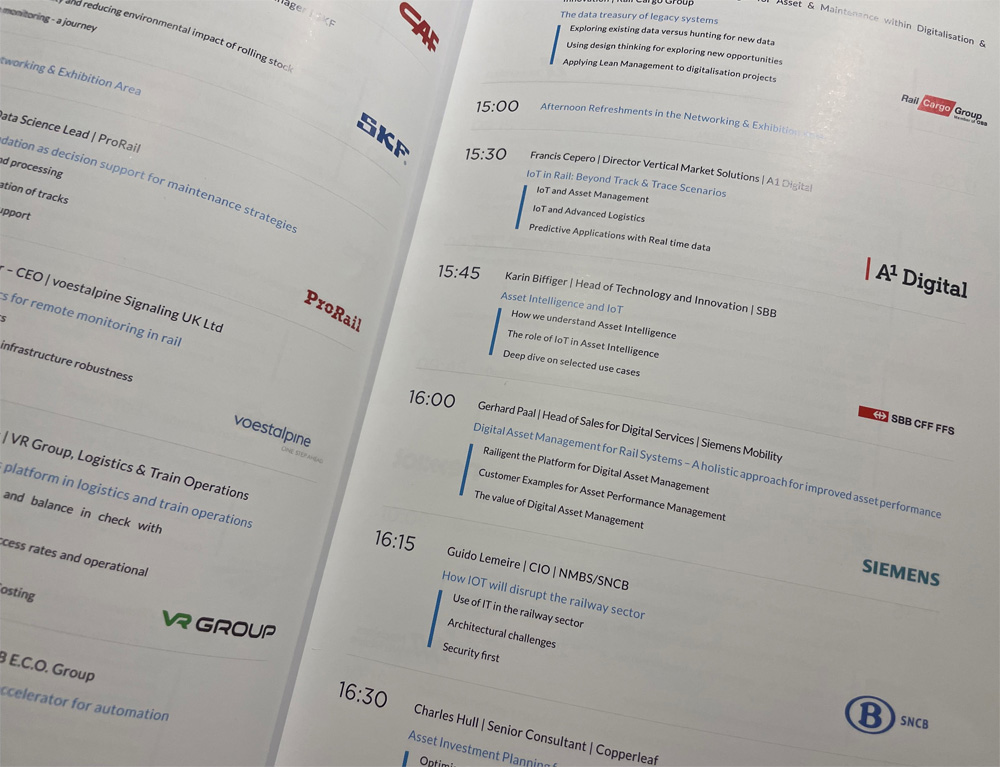 DAY 1 - 17 MAY 2022
Ben Holliday | Managing Director | Rotaia Media
& Daniel MacGregor | Founder | Nexxiot
Organisor and Chairman's Welcome
Norbert Kahl | Head of Digitalization/Automation Strategy and Development | DB Cargo
How digitalization and automation are changing rail freight
Asset Intelligence
Digital Freight Train
Automatic Train Operation

Alexander Lyubchenko | Head of AI | OCRV (Russian Railways)
Automation of rail defects detection using machine learning
Problem of human-based ultrasonic testing results decryption of rails
Architecture of the proposed ML solution
Results of defects detection and classification on control and operated tracks

Matt Miller | Global Transportation Industry Principal | OSIsoft
Most valuable and compelling use IoT cases for digital transformation in rail
The most common use cases for using data to change operations
The use cases that are delivering the most value and transforming leading railways
Frameworks for developing your own transformation business case

Tom Krotchko | Senior Director of Architecture, Analytics & Fleet Technologies | Amtrak
Building Teams and Technology to support IoT
Finding analytics expertise is important, but your operating model for analytics is equally important
Operationalising Data Insights is harder than it looks
Developing a set of standards for data sharing you expect from IoT vendors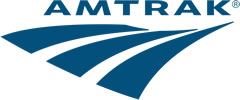 David McGorman | Managing Director of Technology Companies | Unipart Technologies
How can Actionable information lower my maintenance costs and improve my Environmental sustainability?
Provides an overview of Condition Based Maintenance focusing on case studies where many benefits have been created
Illustrates the importance of collaboration in changing culture and maximising benefits through increased speed of adoption
CBM through a Digital and Green lens. How Actionable data can help lower carbon emissions

INFRASTRUCTURE MANAGER PANEL DISCUSSION
Intelligent Infrastructure Programmes are now key to future performance improvements achieved through new digital and innovative technologies.
How are data-driven technologies enabling you to understand the condition of your infrastructure?
There are many digital devices such as sensors which collect data that are able provide Infrastructure Manager's will real-time information. How difficult is it to separate meaningful data from the mass which is collected?
Historically, the rail sector tends to be rather slow in changing to newer technologies and it takes an extensive time to bring them into operation due to regulations and authorisation requirements. How can we break this cycle to achieve a more holistic Asset Performance Management approach to reduce maintenance costs and achieve greater efficiency?
Panellists:
Tom Krotchko | Senior Director IT, Architecture, Analytics & Information Management | Amtrak
Krzysztof Wilczek | Head of Track Analytics | Plasser & Theurer
Jude Carey | Head of Asset Management | Irish Rail
Karin Biffiger | Head of Technology and Innovation | SBB
Hossein Naderi Fashtali | Director of Railway Electrification Department | The Railway of Iran
Morning Refreshments in the Networking & Exhibition Area
Hossein Naderi Fashtali | Director of Railway Electrification Department | The Railway of Iran
The Role of Railway Electrification in Development Railway Safety
Railway electrification and Monitoring system in Railway
Communication infrastructures boosting in railway electrification
Physical Assessment Management in Railway Electrification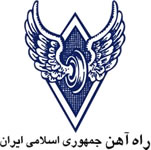 Stefan Kalmund | CEO | Nexxiot
Digital Twins: Into an automated future
Where we are today & where we can be tomorrow
Maintenance case
Asset and Shipment level - New services - It's all in the data

Manuel Villalante | Chief Strategy & Development Officer | Renfe
The generation of corporate value in the transport sector through IoT & Big Data
On-demand public transport - it will take into account both historical data and real-time data to plan new routes or traffic frequencies according to demand, capacity and customer behaviour
Predictive maintenance - design of digital twins through information processing of IoT components.
Reduction of occupational accidents - Machine Learning techniques will allow us to learn what the different causes of accidents are may occur (with a reasonable probability)

Javier de la Cruz | Managing Director of CAF Rail Digital Services | CAF Rail Digital Services
Key Indicators to Measure the ROI on Railway Digitalisation
The needed data management for an efficient maintenance plan
ROI measuring: from life extension to energy efficiency
Inspection tasks on service remotely: the needed data before the train arrives at the depot

Daniele Santomassimo | Railway Business Development Manager | SKF
Data-driven lifecycle optimisation
Best practice cases
Maximising availability and reducing environmental impact of rolling stock
Condition monitoring - a journey

Lunch in the Networking & Exhibition Area
Jude Carey | Head of Asset Management | Irish Rail
Maximising the benefits of Big data for Asset Management
Report on a recent project carried out by the UIC on Big Data for Asset Management
Links and relationships between Big Data and decisions about maintenance and enhancement of rail assets
Recommendations on the adoption of Big Data methods and tools to support strategic asset management decisions

Ivan Vidovic | Programme Manager, Intelligent Turnout | voestalpine Railway Systems
Real world application of analytics for remote monitoring in rail
A benefit driven approach to analytics
Integration of climatic data to improve infrastructure robustness
Roadmap for further development

Joonas Jäspi | Head of Data and Analytics | VR Group, Logistics & Train Operations
Various use cases for the data and analytics platform in logistics and train operations
Keeping the wagon and locomotive demand and balance in check with optimization models and real-time dashboards
Monitoring wagon and locomotive maintenance success rates and operational situation
Bringing insight to profit margins with Activity Based Costing

Simon Giovanazzi | CEO | infraView GmbH, Part of DB E.C.O. Group
The edge of IoT – dynamic rules and regulations as an accelerator for automation of maintenance
Status quo: condition based and predictive maintenance
The issue: conventional vs. dynamic rules and regulations
On track: lighthouse projects for maintenance automation

Christian Bauer | Department Manager for Asset & Maintenance within Digitalisation & Innovation | Rail Cargo Group
The data treasury of legacy systems
Exploring existing data versus hunting for new data
Using design thinking for exploring new opportunities
Applying Lean Management to digitalisation projects

Afternoon Refreshments in the Networking & Exhibition Area
Francis Cepero | Director Vertical Market Solutions | A1 Digital
IoT in Rail: Beyond Track & Trace Scenarios
IoT and Asset Management
IoT and Advanced Logistics
Predictive Applications with Real time data

Karin Biffiger | Head of Technology and Innovation | SBB
Asset Intelligence and IoT
How we understand Asset Intelligence
The role of IoT in Asset Intelligence
Deep dive on selected use cases

Gerhard Paal | Head of Sales for Digital Services | Siemens Mobility
Digital Asset Management for Rail Systems – A holistic approach for improved asset performance
Railigent the Platform for Digital Asset Management
Customer Examples for Asset Performance Management
The value of Digital Asset Management

Guido Lemeire | CIO | NMBS/SNCB
How IOT will disrupt the railway sector
Use of IT in the railway sector
Architectural challenges
Security first

Charles Hull | Senior Consultant | Copperleaf
Asset Investment Planning for Railway Infrastructure: Driving better decision making
Optimise Portfolio of Investments, Manage Performance, Predict Long term Asset Needs
Combining analytics with expertise to optimise performance
Driving the achievement of strategic objectives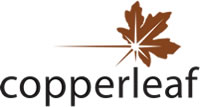 Paolo Masini | Head of Rolling Stock Technology and Maintenance Engineering | Trenitalia
OT and IT data fusion for Dynamic Maintenance Management System: a digital twin for Trenitalia asset management
Meaning of OT and IT data fusion, one single data base for every kind of information
Dynamic Maintenance Management System: BIG DATA system architecture and functions
Impact on industrial process, from static to dynamic maintenance

RAILWAY OPERATORS PANEL DISCUSSION
Railway operators are planning significant investments in new digital technologies to improve maintenance and tracking of assets. However, they face the challenge that existing digital technologies are already embedded in current operations or maintenance processes.
How do Railways solve this challenge and avoid additional costs and delays in the process?
It is well known that there are many sensors and data analytics technologies widely available, yet what Railway operators are struggling with is the understanding of the IoT and its worth. How can the IoT create value for Railway operators and maximise its potential?
There have been significant advancements in digitalisation with regards to passengers, however operations and maintenance processes are still slow to adapt. What needs to change so that going forward, all core processes such as maintenance are digitalised making asset availability standard?
Panellists:
Manuel Villalante | Chief Strategy & Development Officer | Renfe
Christian Bauer | Department Manager for Asset & Maintenance within Digitalisation & Innovation | Rail Cargo Group
Guido Lemeire | CIO | NMBS/SNCB
Paolo Masini | Head of Rolling Stock Technology and Maintenance Engineering | Trenitalia
Pedro Conceição | CBM Technical Sales Consultant | Nomad Digital
Gerhard Paal | Head of Sales for Digital Services | Siemens Mobility
Chairman's Closing Comments
Drinks Reception in the Networking & Exhibition Area
Networking Gala Dinner in the Conference Hall
Day 2 – 18th May 2022
Stefan Leistner | Head of Analytics & Asset Management| DB Netz
Maintenance Strategy at DB Netz AG
Risk based maintenance and the targeted use of digitalisation
Data strategy and its application in asset management
Current approaches regarding failure prediction for different asset types

Philip Heaney | Product Manager | Camlin Rail
Automated Visual Inspection: Data Insight for Greater Vision
Machine Vision and event monitoring
Building the bigger picture (statistics)
Layering systems for greater insight

Robert Ampomah | Chief Technology Officer | Network Rail
Modernising maintenance through data analytics and insight
Data insights and how we are using analytics to predict and prevent
Applying a Risk based maintenance approach
Case study demo of Network Rail's insight tool

Dr. Uwe Jasnoch | Vice President for Business Development | Hexagon's Geospatial Division
Back on Track: How Asset Management, BIM and Digital Twin Support the Rail Industry
Integrating asset management, BIM and a digital twin into a working environment
Why do the concepts supplement and support each other
The benefits of digitalizing rail operations
Laurent Lim | Project Leader IoT | SNCF
Behind the scenes of moving from POC to scale in IOT
Build and run at the same time to meet the reality
Anticipate the interconnections with other information systems of the company
Manage the unpredictable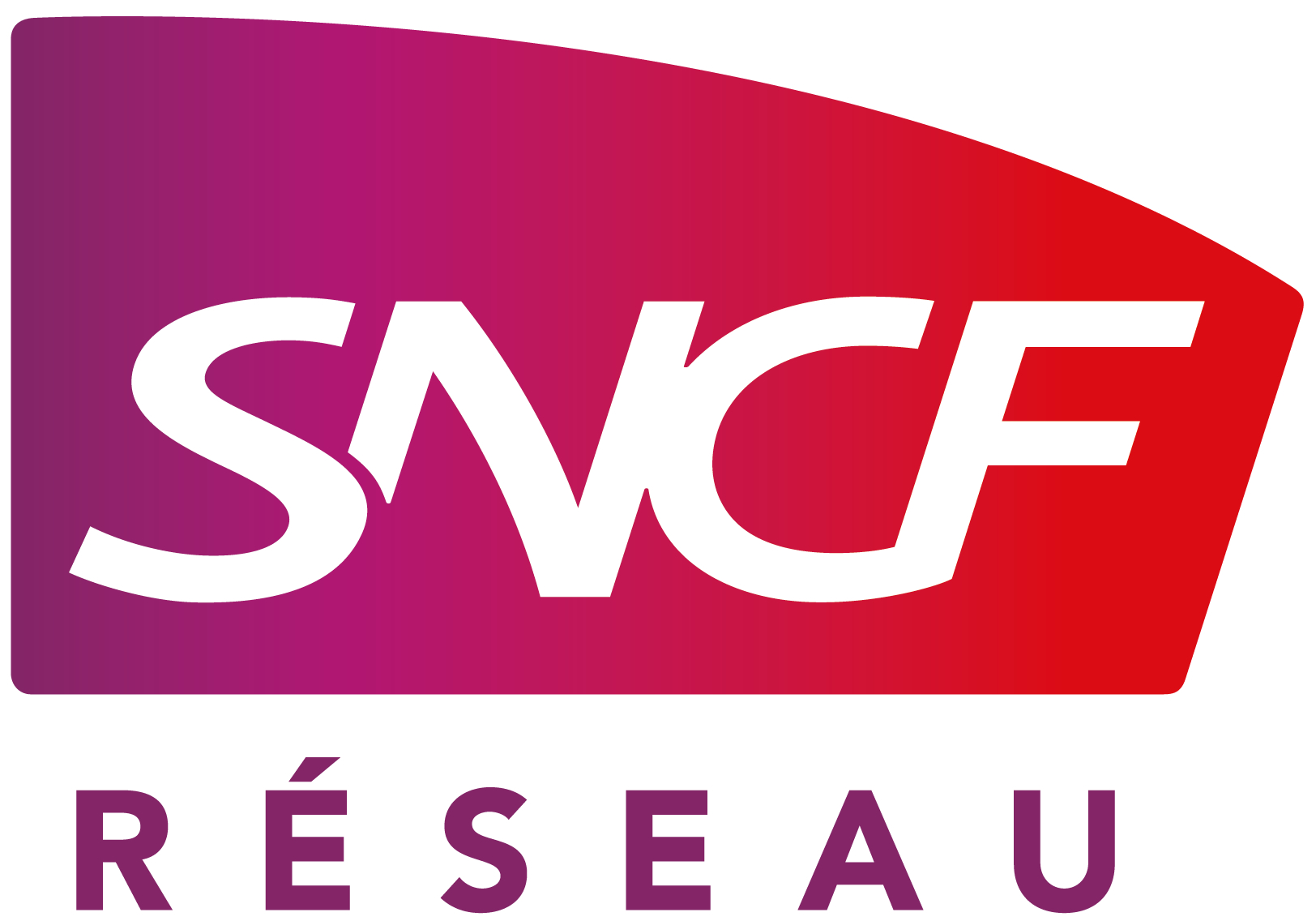 Krzysztof Wilczek | Head of Track Analytics | Plasser & Theurer
Rethinking tamping technology
How do tamping machines work?
How can digital technologies help?
Why does it matter for railways?


Morning Refreshments in the Networking & Exhibition Area
Douwe Treurniet | Data Science Lead | ProRail
Predicting track degradation as decision support for maintenance strategies
Track data collection and processing
Predicting asset deterioration of tracks
Enhancement of decision support

Loïc Michel | Infrastructure Monitoring, Business Development Manager | Sercel
Acoustic Sensing applied to railroad monitoring
Railroad near surface conditions permanent monitoring using train energy
Going beyond train tracking using high performance acoustic sensing
Global railroad conditions permanent monitoring

Maarten van den Outenaar | Programme Manager Data & Analytics | NS (Dutch Railways)
Adopting Disruption: How to make data-driven work within your company
Engaging and empowering employees to adopt the possibilities of data
Getting the possibilities of the market as benefits in your organisation
Setting up a data driven strategy without overpromising

Theo Quick | Vice President and Global Market Leader for Transportation and Hospitality | Atos

Pieter Verlinden | Chief Data Scientist | Infrabel
Digital Asset Management at Infrabel
Do and don'ts
Use Cases
ROI

Maria Antonietta Zocco | Technical Director | Mercitalia Intermodal S.p.A.
IoT in the Combined Road-Rail Transport: a practical view
Why smart asset management is crucial for Combined Road-Rail Transport?
How Mercitalia tackled smart asset management
Challenges and threats for IoT large-scale implementation

Lunch in the Networking & Exhibition Area
ROUND TABLE DISCUSSION GROUPS
1. How can we measure the benefits of digitalisation within the railway industry?
2. Digital Rail has landed: Embrace a TradeTech culture: a shift in expectations about what is possible
3. Value-based Decision Making: a Best Practice of ISO 55000 for the Rail industry
4. Layering data for greater insight
5. IoT in Rail – high value use cases. Discussing the next level Bizvalue of IoT Technology
6. How to create alliances for railway digitalization and automation across particular interests
7. Sharing examples of successful application of analytics in asset condition monitoring
8. Railroad conditions permanent monitoring solutions
9. Digital Asset Management for rail systems
10. How much savings and efficiencies can I expect from moving to Condition Based Maintenance?
11. Best practices in developing successful IoT business cases and applying Big Data frameworks
12. From component to performance - what is needed
Chairman's Closing Comments & End of Conference